Study with us
We train teachers and researchers committed to student learning, from a perspective of equity and inclusion.
Undergraduate Degrees
We train teachers committed to improving the quality of education. Come and learn about some of our UC Pedagogy degrees.
Postgraduate Programs
In our Master's and Doctorate programs we train professionals and researchers at the service of the country's education, committed to educational justice.
Courses and Diploma
At CENTER UC we offer a program of courses and diplomas to strengthen the knowledge of education professionals in Chile and Latin America.
Our Faculty in numbers
N° 1
in Chile and Latin America
(QS World University Rankings by Subject 2022: Education)
6 years
accreditation by CNA (2022-2027)
The Doctorate in Education UC has the highest accreditation in Chile
5 years
accreditation by CNA (2022-2026)
The Master in Education UC is accredited in its 7 mentions
---
I study education
To learn within a community and transform the future of education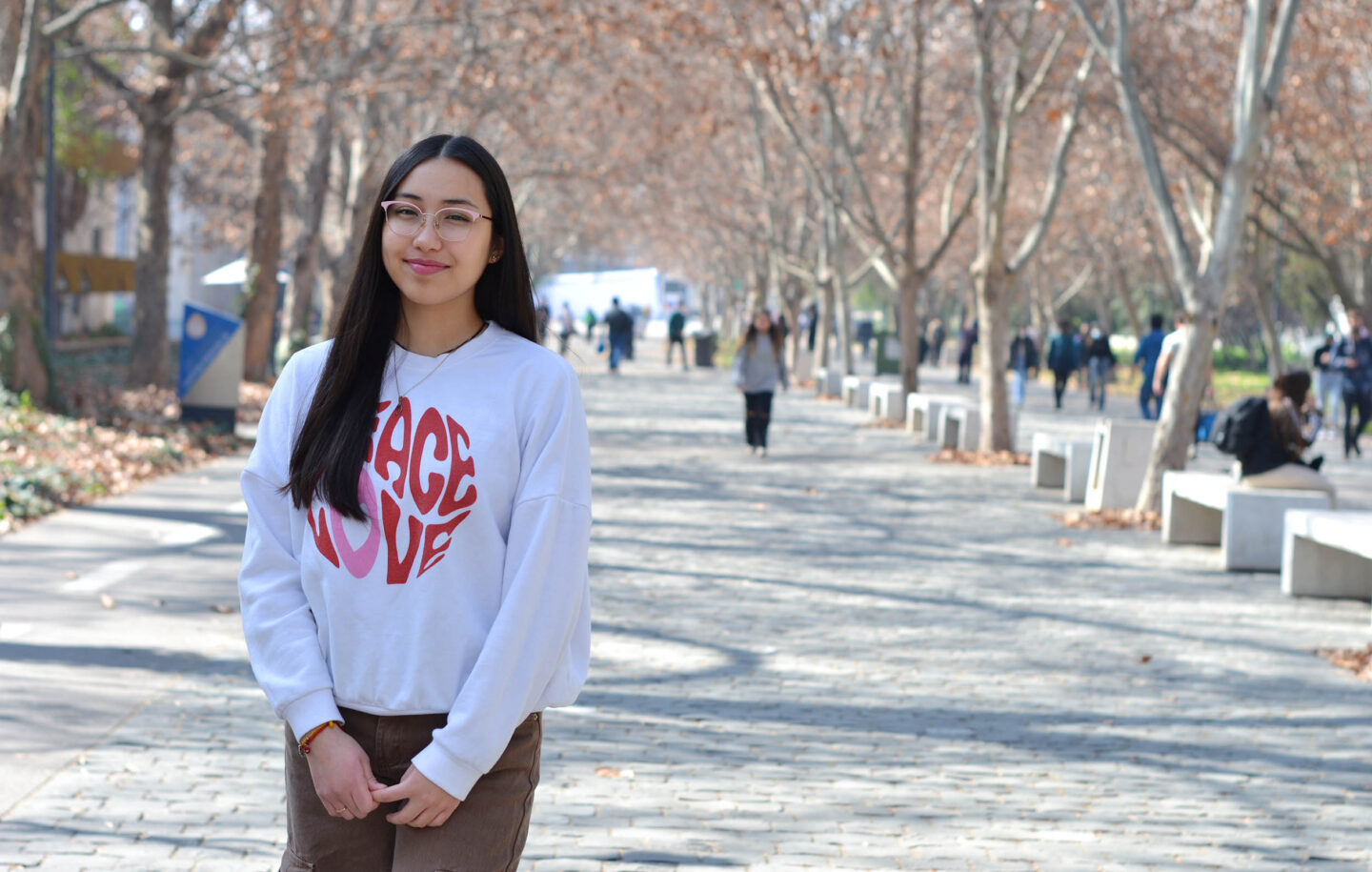 "I want to be part of the training of children and young people, providing the necessary tools so that they can develop their potential to the fullest and thus achieve their goals, and cause a positive impact on society"
Miranda Fernández
3rd year student of Pedagogy in Basic Education
It is happening in our Faculty
Through our investigations, we provide cutting-edge knowledge and collaborate in the transformation of a fairer Chile. From our centers CEPPE, ECJ y CENTER, we approach global problems in an innovative way. we have 218 research projects awarded with internal and external financing.
95
projects in progress awarded with external and internal funds ANID, CNED, Fondef, VRI Funds, 2022 - 2023.
63
publications in scientific journals Web of Science, Latindex, Scielo and Scopus, 2022-2023.
2
The Millennium Nucleus projects in Social Sciences were awarded in 2022 and led by Carlos González and María Inés Susperreguy, members of our academic team.
---
I do research on education
Research in the words of those who live it today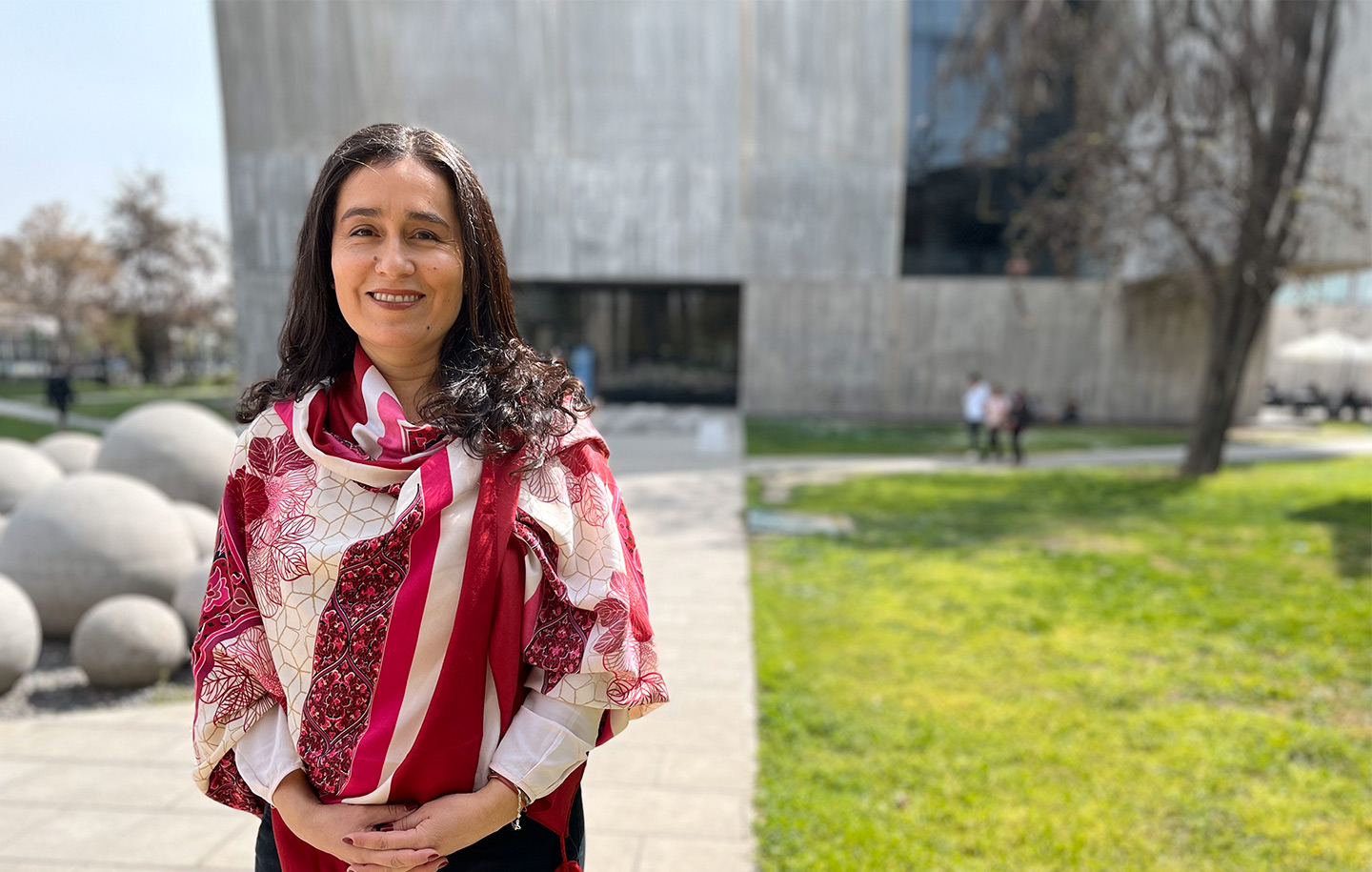 "It is essential to investigate how girls and boys develop and learn from an early age. Investigating these processes allows us to guide better strategies, practices and experiences that favor better learning development"
María Inés Susperreguy
Director of the Learning and Development Department - Director of the Núcleo Memat
Links with Society
One of the priorities of our Faculty is to establish a deep link with society through the transfer of knowledge and key alliances.
We work to create links with the reality of schools, the environment, and the problems of society, generating knowledge from within the territories.